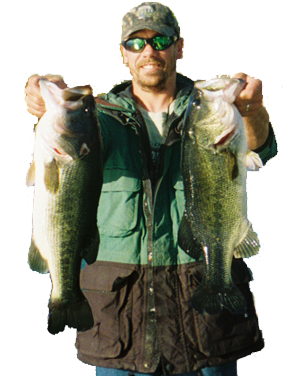 What I will provide
I will provide all of the equipment needed for a fun and exciting fishing day on clearlake.  I own a 2003 Stratos  201 Pro XL bass boat.  21 foot long for those windy days on clearlake.  I will provide  top of the line rods and reels for you to use including brand names such as G-LOOMIS,  Lamiglas,  Rogue,  Powell,  Shimano,  Quantum.   I supply lifejackets, ice in summer,  water,  and live bait.  I will also provide digital photos on my website that I can e mail to you of your catch.  I will also provide the latest lures on the market including.  Lucky Craft,  Norman,  Gary Yamamoto,  Roboworm,  Zoom,  Maverick,  Huddleston,  Baitsmith,  Basstrix,  Osprey,  Reaction innovations,  Pepper custom baits,  Manns bait co.,  Sebile,  Spro,  and 3:16 lure co.
What you need to bring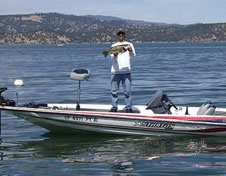 As a customer you will need to provide a few things.  A current California fishing license with a holder so it can be visible at all times.  Fish and game has been enforcing this rule on Clearlake.  The proper clothing for the weather conditions.  A hat and polarized sun glasses are a must have .  I also recommend sun screen.  Bring your favorite beverage but sorry no alcohol please.  Anyone under the age of 18 must be with an adult.